We are very excited to announce our new partnership with Randolph Engineering Sunglasses!
Not only does Randolph make a classic, timeless look that does not succumb to the inconsistencies of passing fashions, but they have been Standard Issue Equipment to the US Military and Air Forces all over the world since 1982.
Randolph sunglasses are made right here in the United States, using a deliberate selection of the finest raw materials to be found in the world. With over 200, mostly by hand production steps, one pair of Randolph sunglasses actually takes more than two weeks to make.
Celebrities are also drawn to this brand of high quality eye wear. Randolph has been featured in a sizable list of TV shows and movies throughout our history.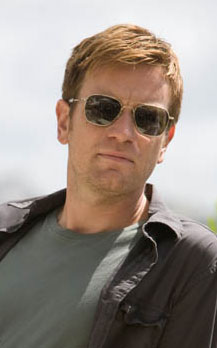 Randolph Engineering Sunglasses will be available exclusively at Seaside Beach this Spring.