As we get ready to jet to New York for market and research, we find ourselves thinking about airport style (and the lack thereof). Why do people assume travelling with a group of strangers gives them an excuse to wear their pajamas in public? Celebrities who can master looking put together after hours of travel are our heroes.
Our favorite way to look put together at the airport? Throw on a layer for warmth (think of a classic cardigan or blazer), add a huge scarf which can double as a blanket, and finish with some stretchy jeans. Darker colors mask any dreaded turbulence-right-as-they-give-everyone-their-drinks spills…and you can't forget the big sunglasses to hide any tired eyes.
Here are some of our favorite looks: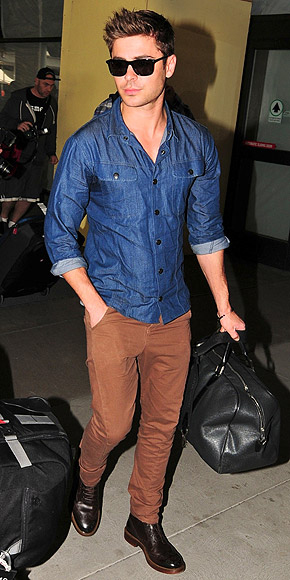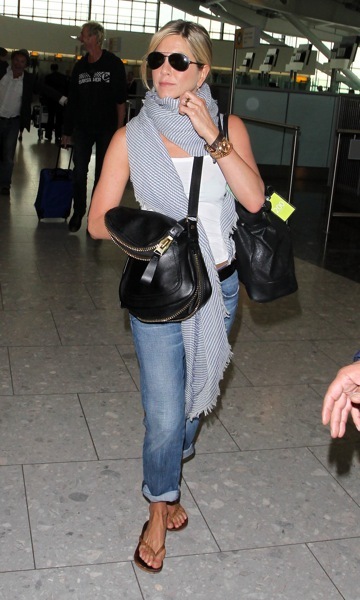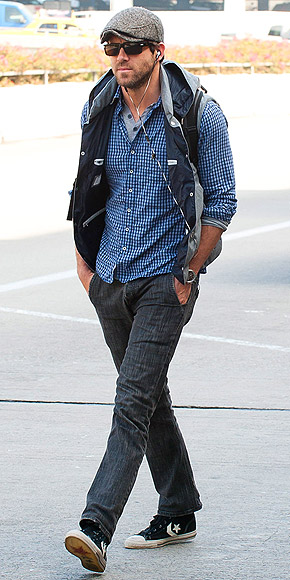 Please, please, please, do NOT wear your pajamas to the airport!
Images found on Pinterest